ABOUT ME
Welcome to my website! I hope to hear from you soon and get to know you better but in the meantime here's a bit about me.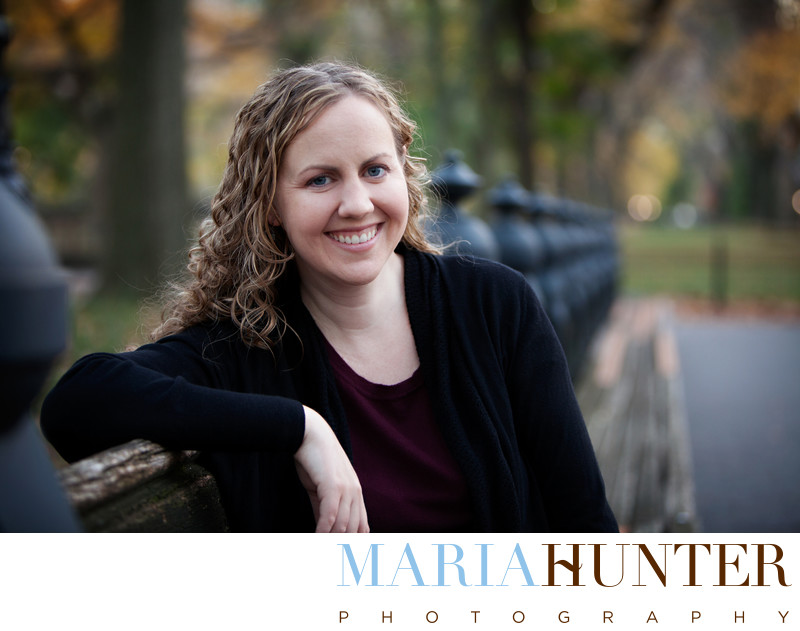 I studied photography at the University of California - Santa Cruz and received a degree in art with a concentration in photography. In 2000 I moved to New York City and began an internship with portrait photographer Joyce Tenneson. Under her tutelage I began to develop my own personal portrait style, a blend of photojournalism and relaxed portraiture.
I started photographing weddings and families in New York City in 2002. In 2007, I married Bob Moyers, and we've been shooting weddings together ever since. My background in fine art photography and Bob's background in commercial photography blend seamlessly to produce a wholly unique interpretation of each wedding we photograph. Our approach to wedding photography is primarily photojournalistic with a touch of candid and relaxed portraiture. We focus on unobtrusively capturing the emotions, relationships, and special moments of each wedding as they happen naturally while special attention is placed on artistically documenting the many details that make each wedding unique.
Just as each wedding client has a unique story to tell, each family and child portrait session offers just as much, and sometimes even more lively and unpredictable, opportunity to capture the special moments in time for every family I work with. I shoot every family session personally and have always loved photographing children and families. I must admit, not surprisingly, with the birth of my first child in 2012, my love for photographing babies was taken to a whole new level! I have become obsessed with artistically capturing the story of my daughters' childhoods. I have found that passion spills over abundantly to my amazing clients as I aim to create authentic, beautiful portraits full of real moments, laughter, and love.
Wedding packages start at $4195 with a typical investment of $6000. We gladly work to accommodate each client's unique needs with custom packages at a variety of different price points.
Portrait sessions start at $650.
Looking forward to talking to you soon!